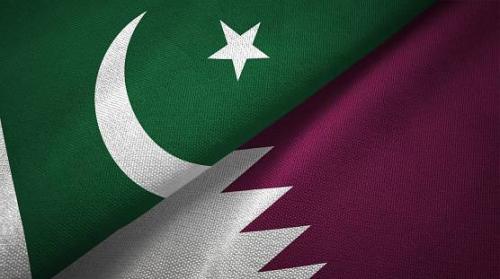 Summary: 
Increased military cooperation is reported to be underway between Qatar and Pakistan. Qatar is said to be expressing interest in several military systems from major Pakistani defense companies, namel...
41
credits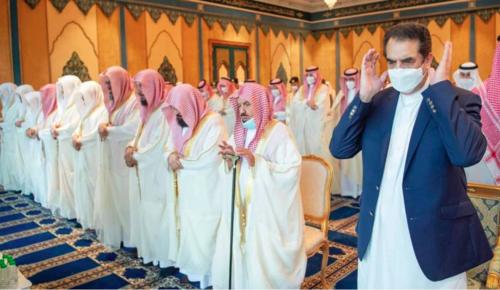 Summary: 
Commander in Chief of the Islamic Military Counter Terrorism Coalition (IMCTC) General Raheel Sharif is reported to have earned the appreciation of Saudi King Salman Bin Abdulaziz and his son Crown ...
44
credits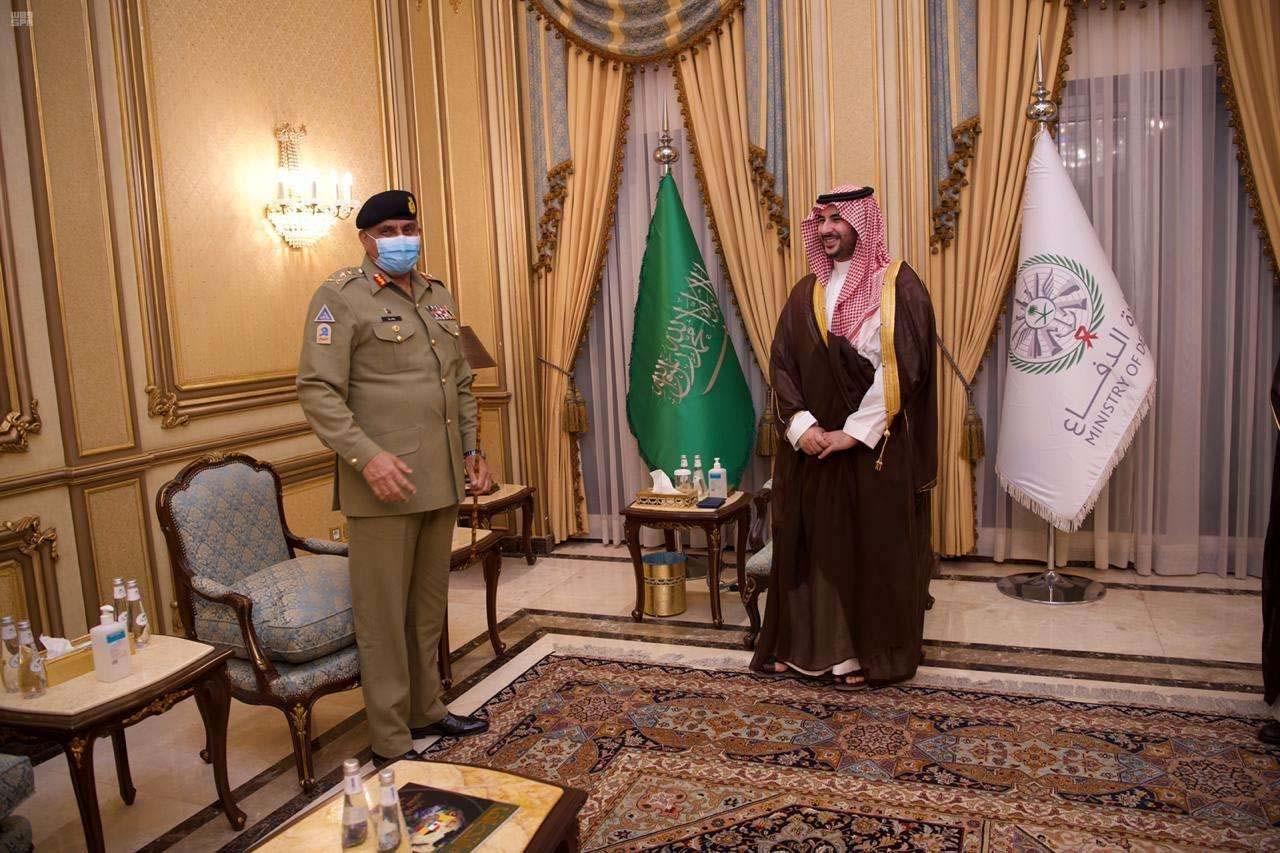 Summary: 
Saudi Deputy Defense Minister Prince Khalid Bin Salman Bin Abdulaziz met earlier this month (7/5/21) with Chief of Staff of the Pakistani Army General Qamar Javed Bajwa. Later the same day, Pakista...
38
credits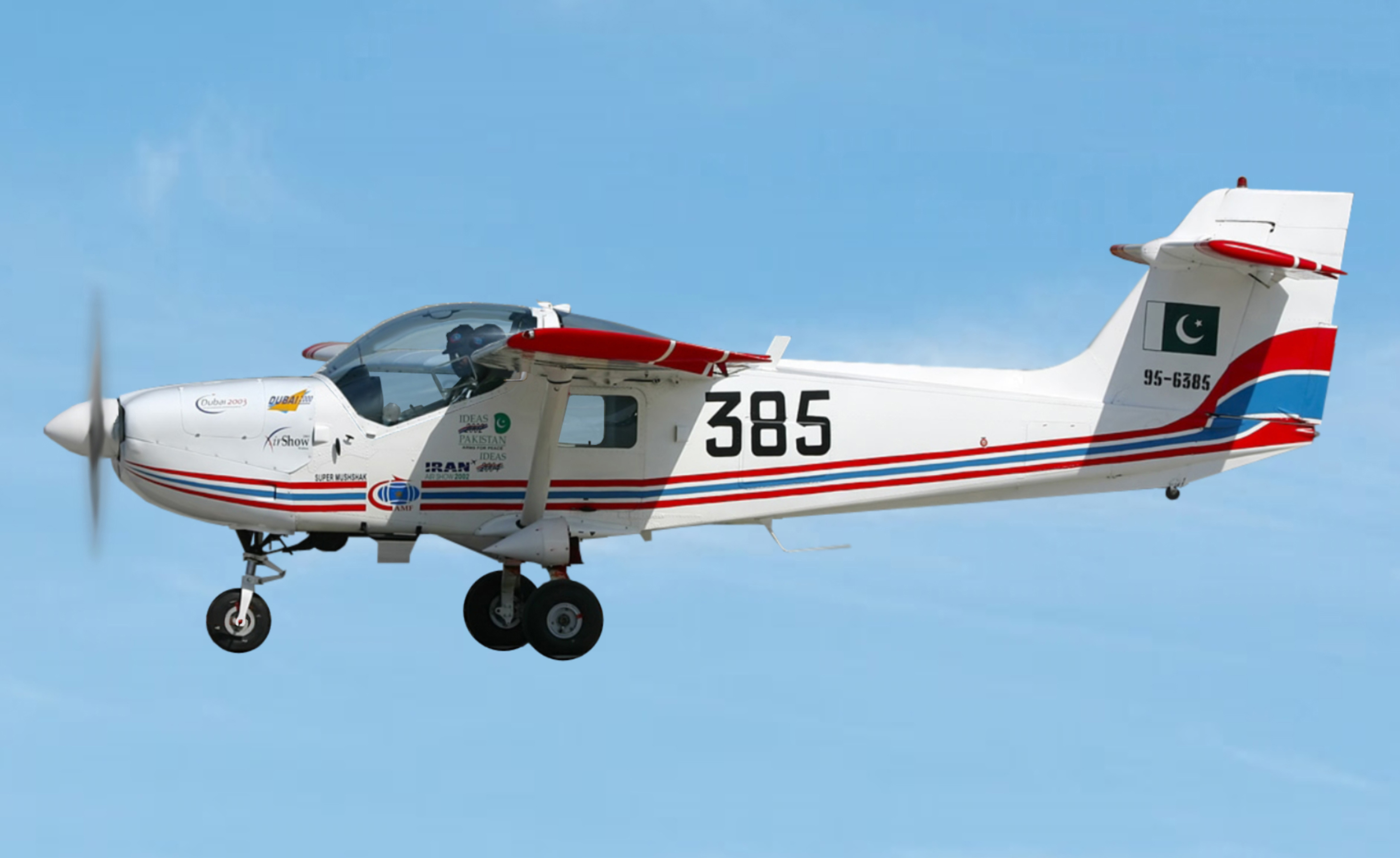 Summary: 
Qatari, Turkish and Pakistani high-ranking military commanders are said to have recently been discussing cooperation on aerospace industries. There is talk that this cooperation would include the p...
36
credits
Looking for more options? Let our experts assist you in finding the perfect Market Intelligence Reports tailored to your preferences.
 now for personalized recommendation.