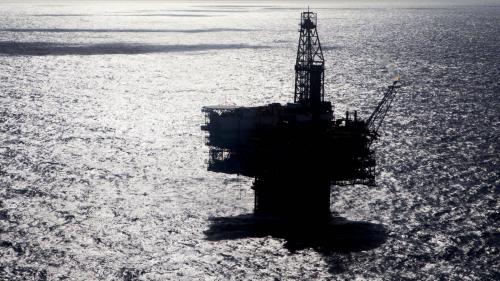 Summary: 
The monetization process of the Aphrodite gas field offshore Cyprus is encountering many difficulties, especially between equity partners Chevron and Shell. What are Chevron and Shell's views on the ...
40
credits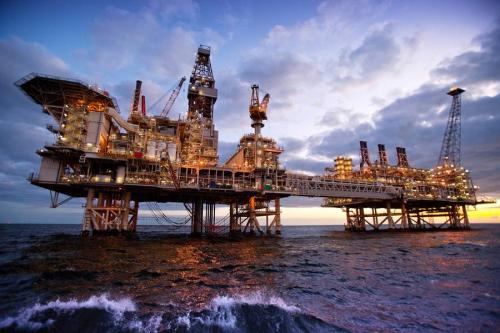 Summary: 
The Israeli Energy Minister Karine Elharrar has made significant progress with her Cypriot counterpart Natasa Pilides in determining a mutually beneficial outcome to the issue of the Aphrodite field.M...
42
credits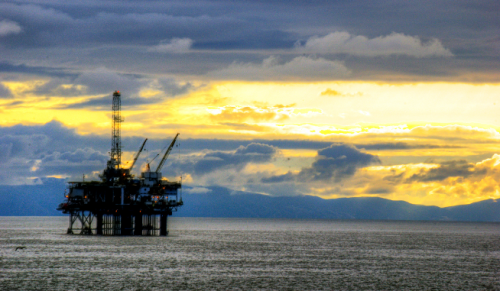 Summary: 
The CEO of the U.S. multinational energy corporation Chevron Michael Wirth is said to be still working on the settling of the Aphrodite-Ishai field border delineation between Cyprus and Israel.However...
42
credits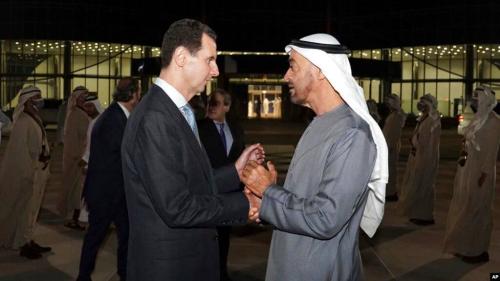 Summary: 
The visit of Syrian President Bashar Al-Assad to Abu Dhabi on Friday (18/3/2022) and meeting with the Crown Prince of Abu Dhabi Sheikh Mohammad Bin Zayed Al Nahyan, is reported to have primarily focu...
46
credits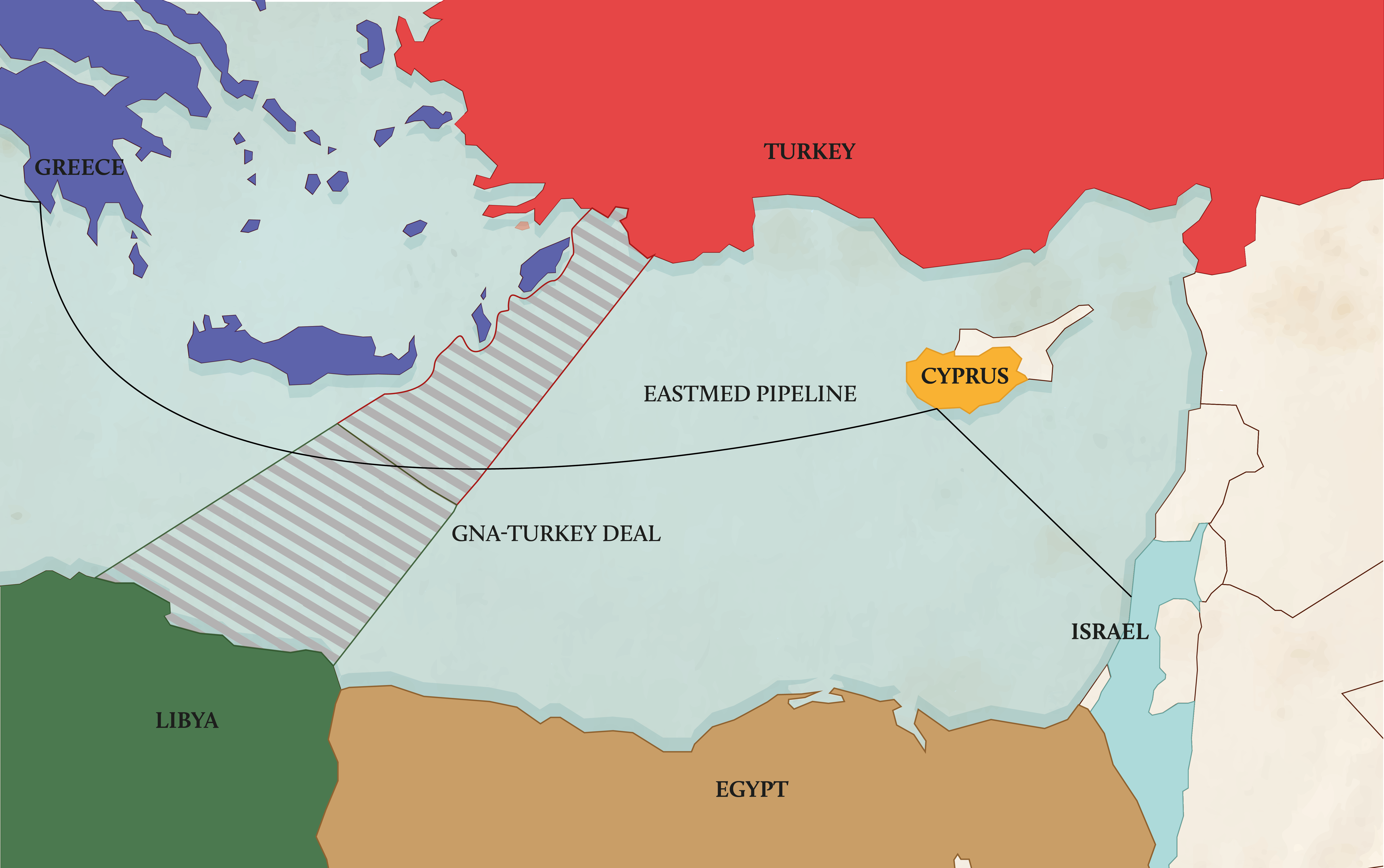 Summary: 
Egyptian Minister of Foreign Affairs Sameh Shoukry is said to be accusing Turkish President Recep Tayyip Erdogan of continuing to maneuver on the Eastern Mediterranean (East Med) issue, despite recent...
36
credits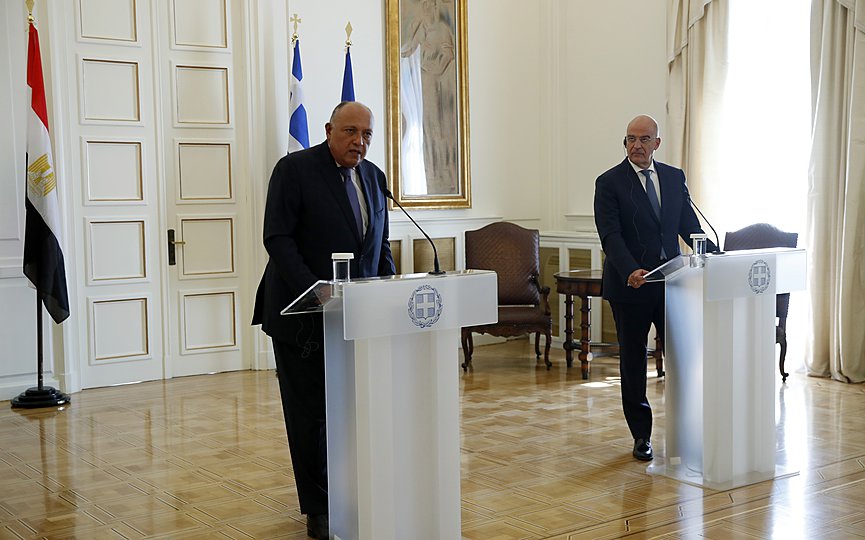 Summary: 
Egyptian Foreign Minister Sameh Shoukri visited Greece earlier this week and met with his Greek counterpart Nikos Dendias as well as with President Katerina Sakellaropoulou and PM Kyriakos Mitsotakis....
36
credits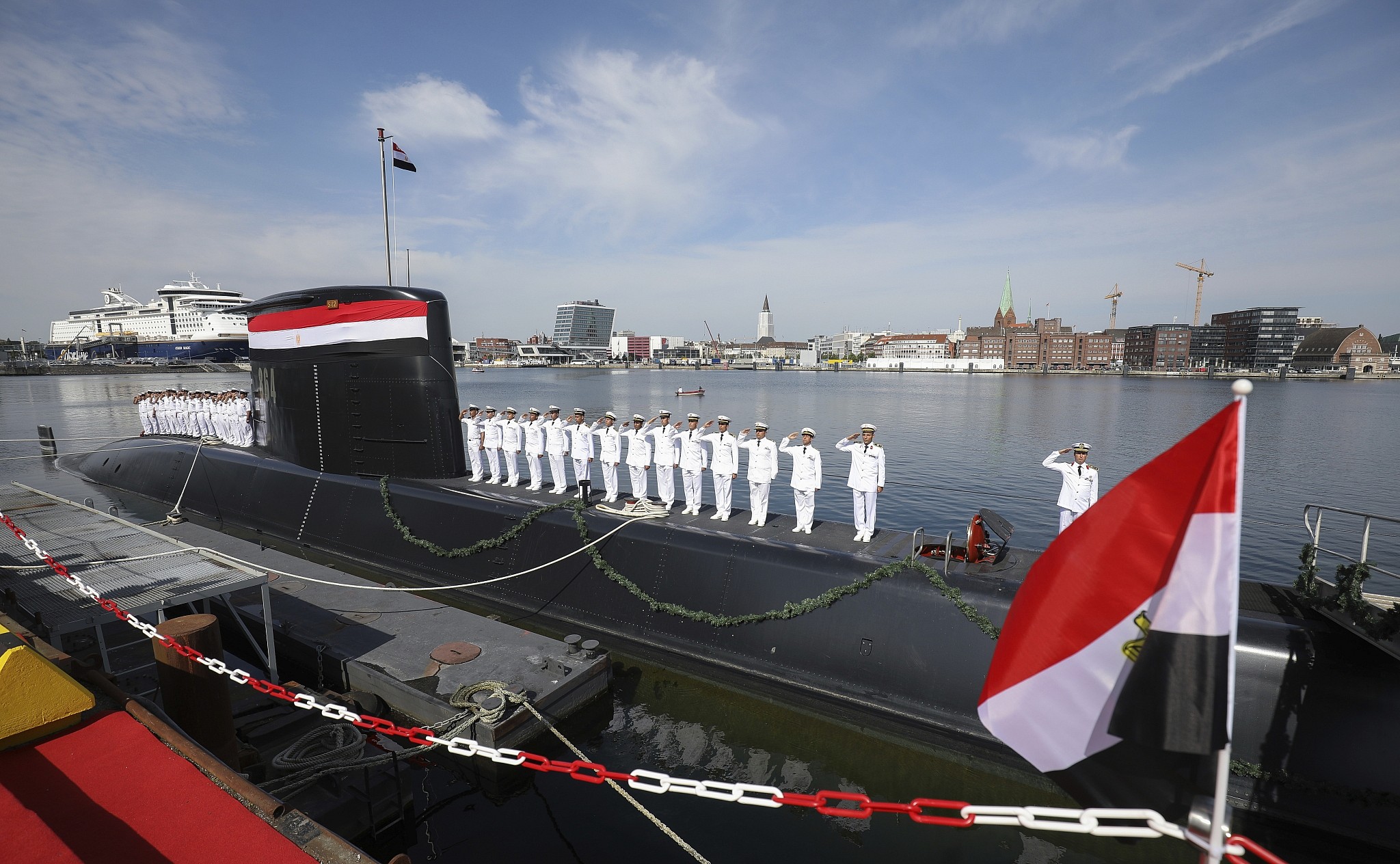 Summary: 
The command of the Egyptian Naval Force (ENF) is said to have recently established a special force to operate in the Eastern Mediterranean region. This came after Egypt signed the Maritime Border D...
40
credits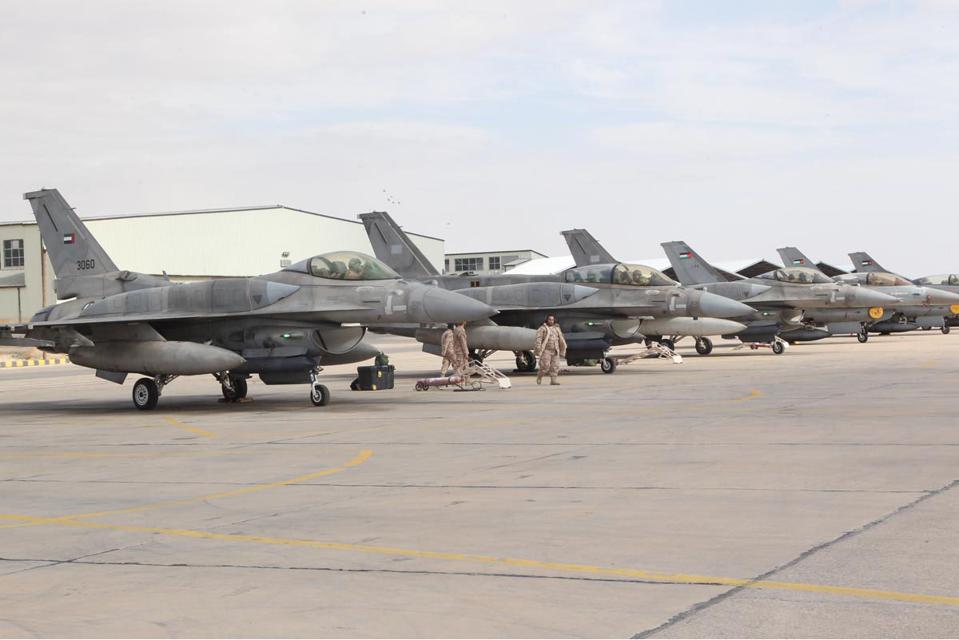 Summary: 
Last week, the UAE sent 4 F-16 fighter jets and 5 military transport aircraft to Greece to take part in a joint Emirati-Greek military exercise in the Eastern Mediterranean. Crown Prince of Abu Dha...
40
credits
Looking for more options? Let our experts assist you in finding the perfect Market Intelligence Reports tailored to your preferences.
 now for personalized recommendation.