EastMed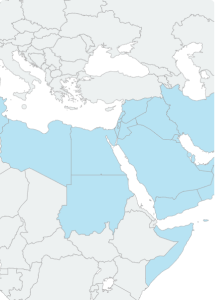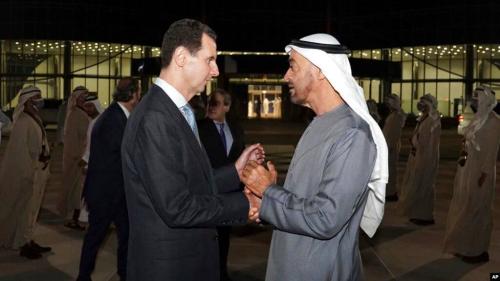 Summary: 
The visit of Syrian President Bashar Al-Assad to Abu Dhabi on Friday (18/3/2022) and meeting with the Crown Prince of Abu Dhabi Sheikh Mohammad Bin Zayed Al Nahyan, is reported to have primarily focu...
46
credits
Looking for more options? Let our experts assist you in finding the perfect Market Intelligence Reports tailored to your preferences.
 now for personalized recommendation.