Events
A close-up on prominent defense events and exhibitions occurring around the globe tackling exhibiting companies, key figures attending, discussions between officials, deals negotiations, and much more.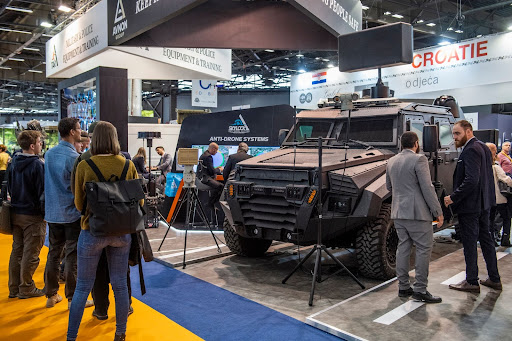 Summary: 
ِAs a market intelligence company specializing in the Defense & Security markets of the MENA Region, we provide a wide range of intelligence reports which according to our customers, help them in ...
0
credits
Summary: 
EURONAVAL 2020, transformed into an entirely new and digital format in just a few weeks, closed its 'virtual' doors on Sunday evening. After 7 days of online meetings, BtoB and BtoG business meetings...
0
credits
Summary: 
Euronaval, the world innovation event naval technologies of the future and maritime security, will take place from the 20th to the 23rd of October in Paris Le-Bourget. Euronaval will be the world's on...
0
credits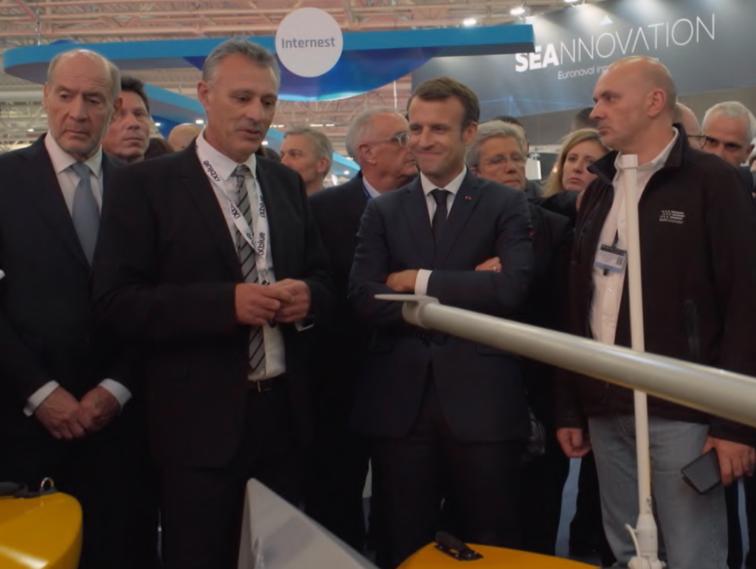 Summary: 
EURONAVAL, the international exhibition for naval defence and maritime security, will take place this year from the 20th to 23rd October 2020 in Paris le Bourget. Organised every even-numbered year, i...
0
credits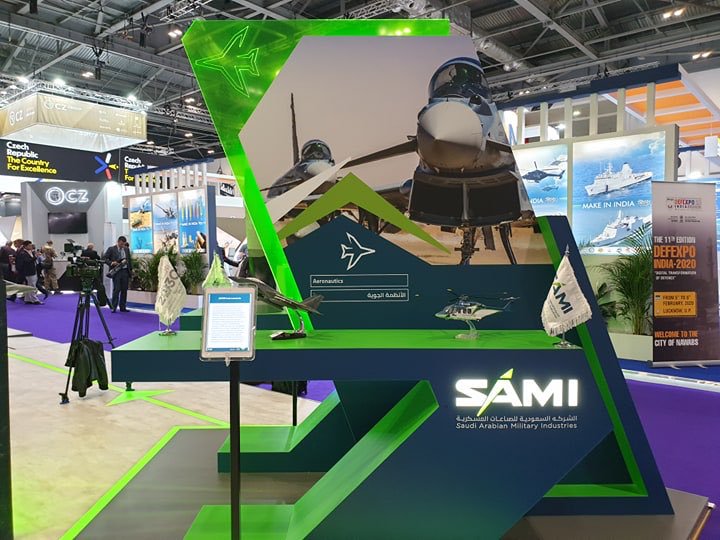 Summary: 
The Saudi Arabian Military Industries (SAMI) took part in the Defence and Security Equipment International (DSEI) 2019 in London from 10 to 13 September and covered its five business divisions: Aerona...
200
credits
Looking for more options? Let our experts assist you in finding the perfect Market Intelligence Reports tailored to your preferences.
 now for personalized recommendation.